ERLEND APNESETH TRIO (NOR)
Erlend Apneseth – Hardanger fiddle
Stephan Meidell – acoustic baritone guitar, samples and electronics
Øyvind Hegg-Lunde – drums and percussions
Erlend Apneseth is one of Norway's most renowned Hardanger fiddle players. Traditio- nally rooted, he catapults his instrument to the present with drums, guitar and experimental sounds.
Matilda Andersson – vocals
Daniel Gahrton – baritone saxophone
Lisa Grotherus – bass clarinet
Milton Öhrström – piano
Boel Mogensen – double bass
Julia Schabbauer – drums
Fartyg 6 expands the definition of jazz by combining influences from various genres with metrical themes, collective improv and beautiful lyrics.
Kaisa Mäensivu – double bass
Max Zenger – saxophone
Mikael Myrskog – piano
Jonatan Sarikoski – drums
Kaisa's Machine is a jazz quartet founded by award-winning jazz double bassist Kaisa Mäensivu. Her compositions take influences from the current, energetic sound of jazz in New York and mixes that with the Scandinavian melancholy and serene harmonies.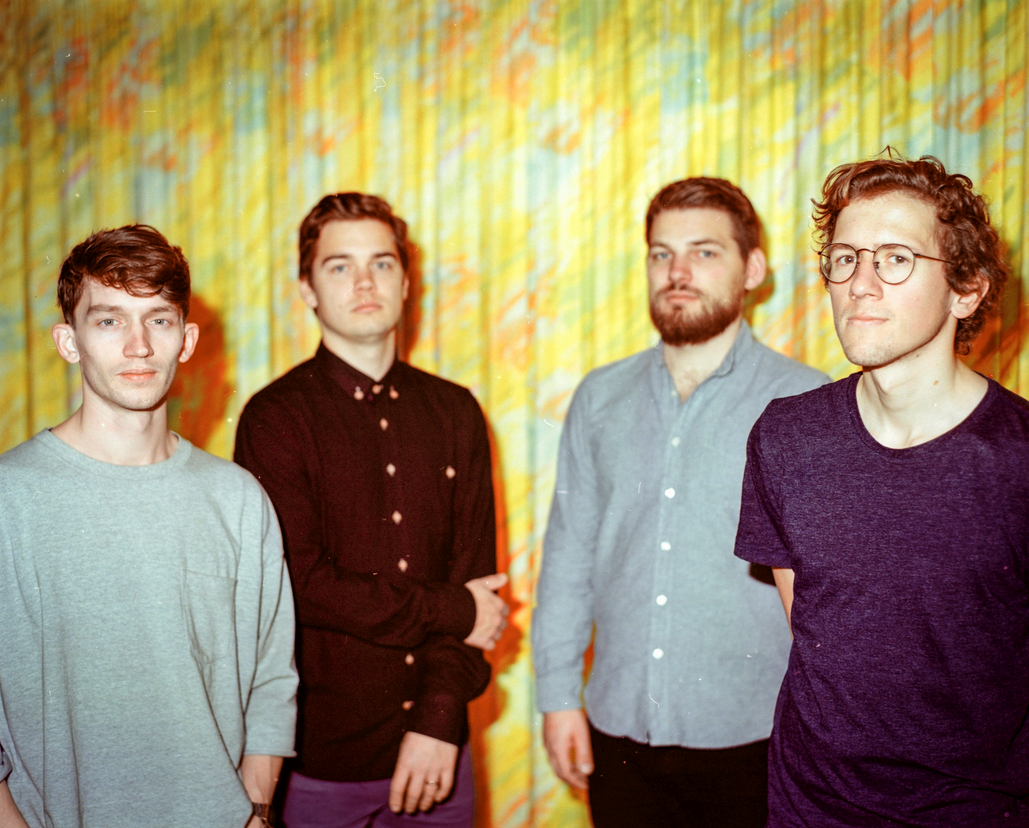 Jakob Lauritsen – Fender Rhodes
Nikolaj Bugge – guitar
Henrik Lauritsen – bass
Jonas Møller Andreasen – drums
In a clash of pulsating indie-beats and shimmering soundscapes, Røgsignal have created their very own universe. Their songs are equally inspired by modern indie rock and homesickness to Danish countryside.
TUMI ÁRNASON & MAGNÚS TRYGVASSON ELIASSEN (ICE)
Tumi Árnason – saxophone
Magnús Trygvason Eliassen – drums
The duo's music displays a broad range of dynamics and timbres, from extremely quiet and understated passages to dense, high energy playing, blending the acoustics of the instruments with electronic processing.